HOWTOONS

2008-2016Howtoons History
In 2004,
Howtoons
was created by Saul Griffith, Joost Bonsen, and artist Nick Dragotta. They set out to redefine the how-to manual for kids. In 2008, I joined the team and added playful toy design to the projects. The goal was to create engaging content with hands-on DIY projects for kids to build.
Throughout the years, Howtoons been published through Harper Collins,
Make
magazine, Image Comics, and Scholastic Books.
Below are examples of our comics and projects.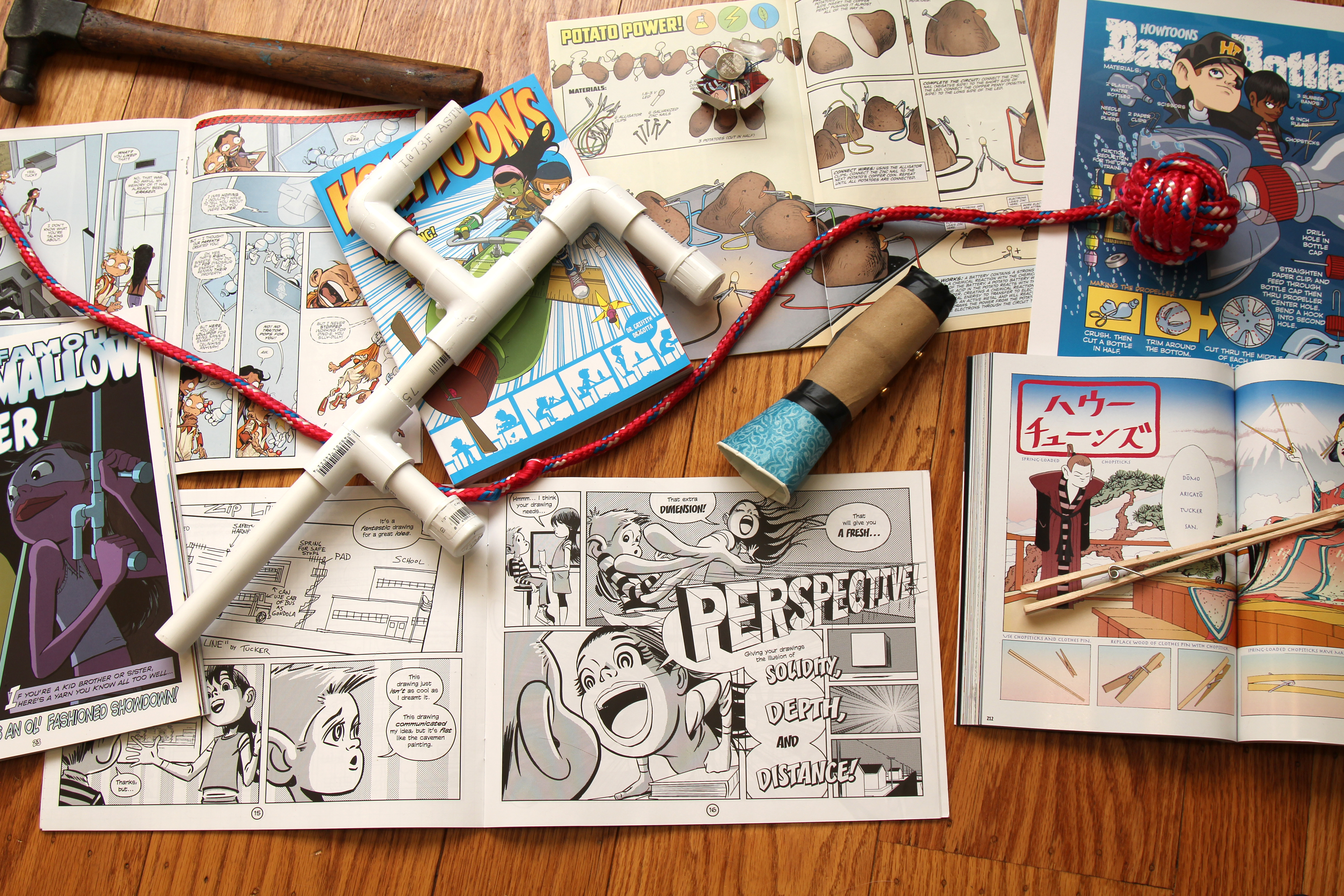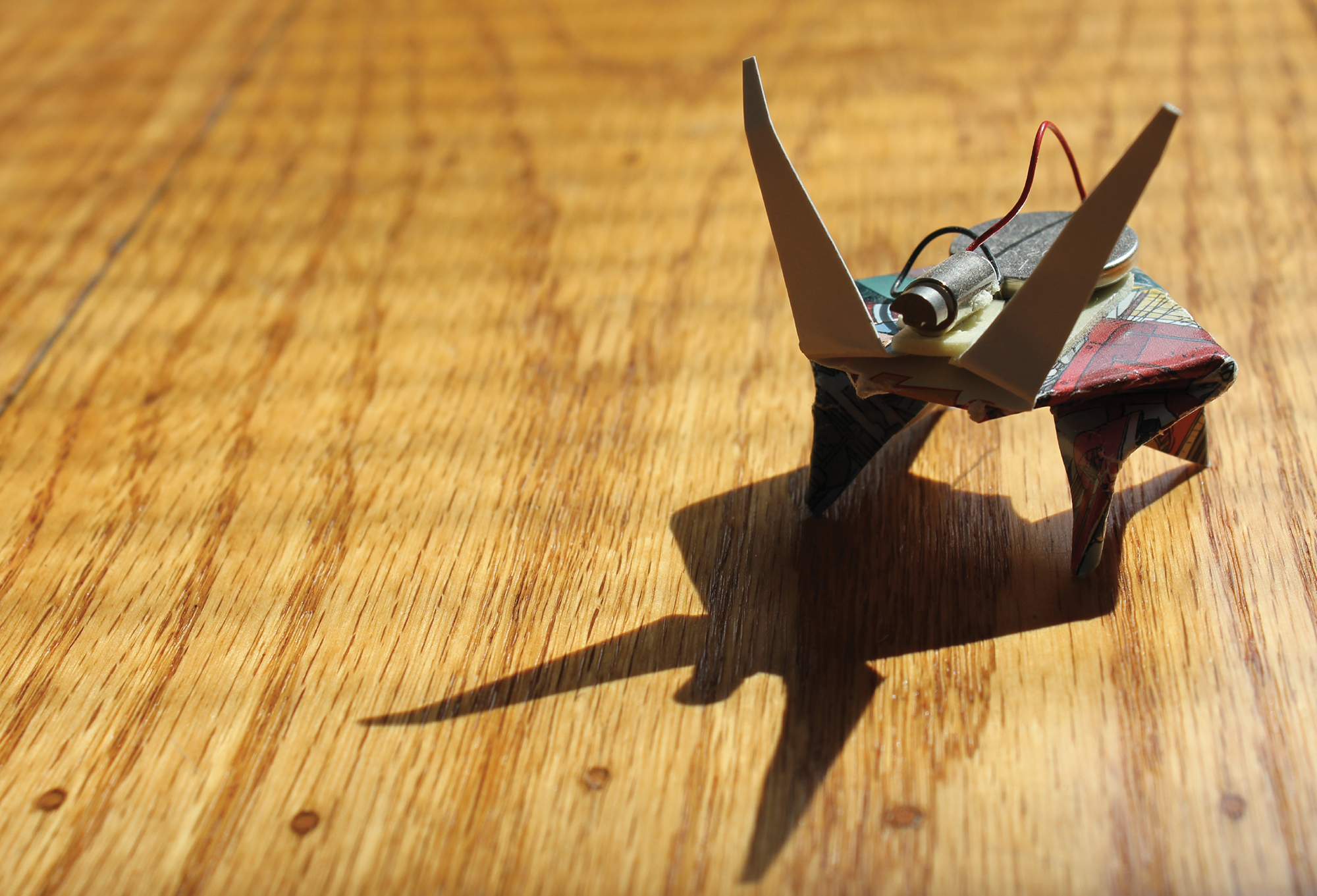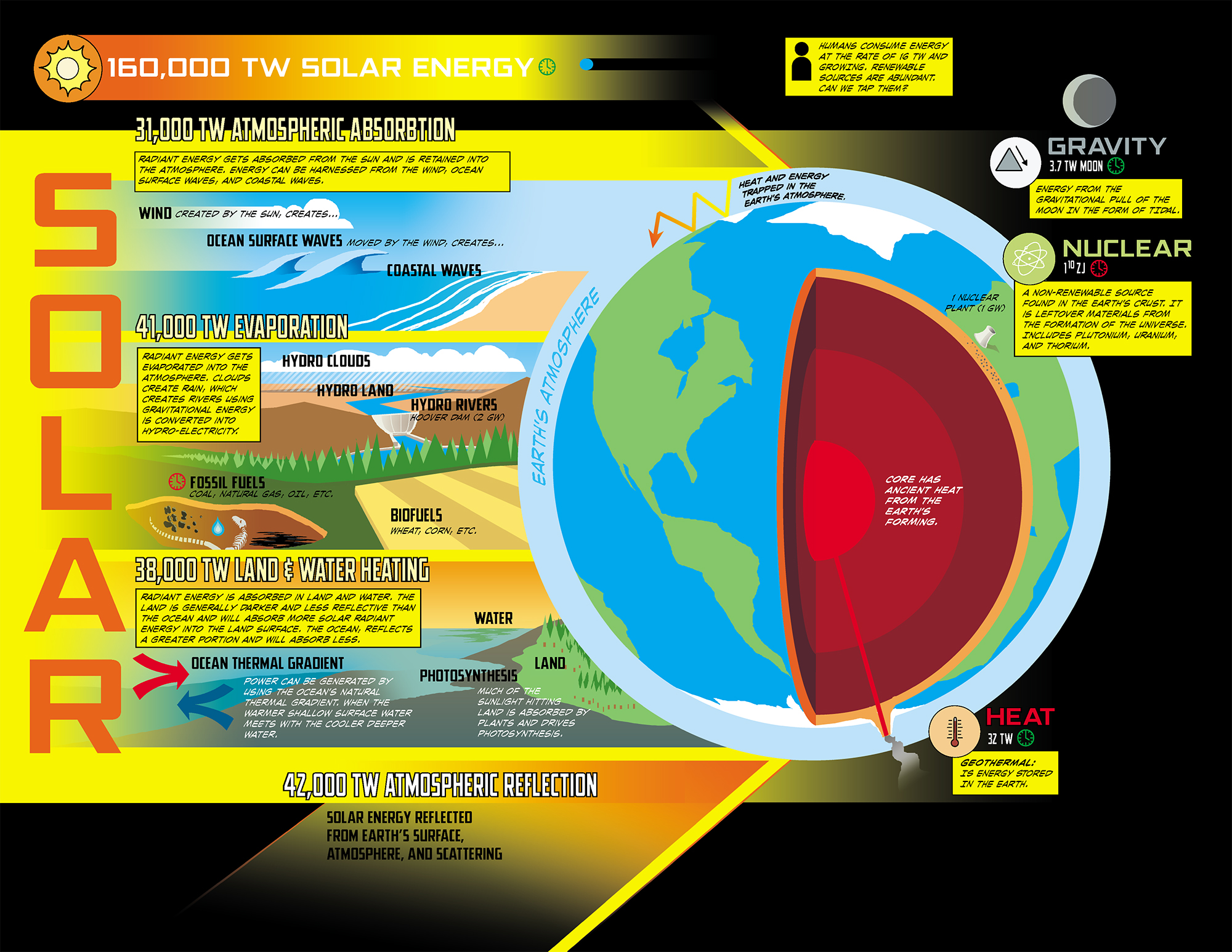 Credits: My role was lead product designer and creative director. In addition to project design and book/magazine layout, I built and designed the projects, I built and maintained the website, and created video and marketing assets. Illustrations by Nick Dragotta. Science and engineering by Saul Griffith.